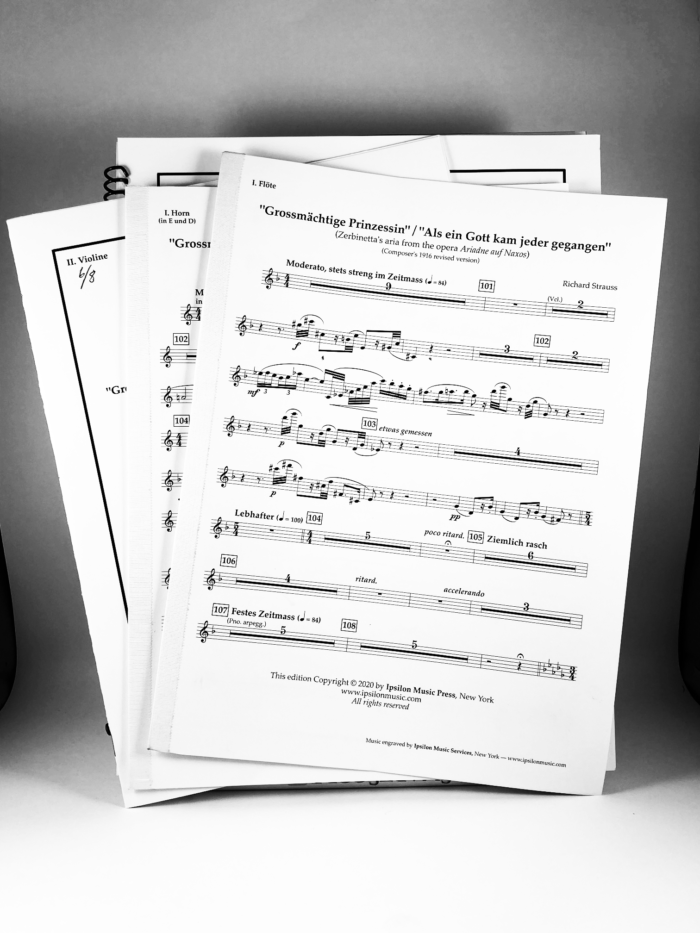 Do you perform concerts with singers?
Do you produce opera gala concerts?
Are you frustrated with old reprint materials?
Introducing
The Ipsilon Vocal Excerpt Library
The first library of modern editions of scores and parts for arias, ensembles, and choruses — researched, proofed, corrected, and ready to put on the orchestra musicians' stands.
No more writing start- and stop-points, or cuts, into scores and parts by hand!
Each order is customized to your requests:
– Start- and stop-points
– Cuts
– Keys
– Page size and format
The Ipsilon Vocal Excerpt Library ('IVEL') was founded, and is supervised, by conductor John Yaffé, who assures that these editions demonstrate the highest level of professional integrity, and that they are idiomatic and performer-friendly in every respect.
'In the future, I'm just going to throw away our old sets of materials and order from Ipsilon.'

Robert O'Brien | Head Librarian, Cleveland Orchestra
Direct (and special) orders and enquiries:

Email: info@ipsilonmusic.com
Telephone: +1 (646) 265-5666
Find many of our editions also on: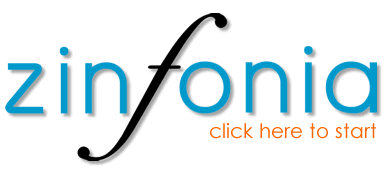 Looking for a one-stop resource for finding your next vocal excerpt?
Save yourself the time and effort of leafing through dozens of scores and books to find the right vocal excerpt for your orchestra or chorus, with the added bonus of "insider information" and historical context for each excerpt.